Growing Together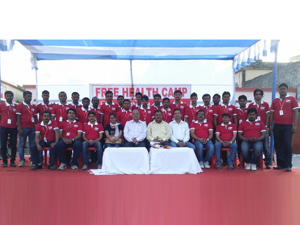 we believe in growing together, share our knowledge and issues Between us, leaving all barriers behind to achieve the goal of OM Healthcare and we divide the credit between all of us.
Focus on Teamwork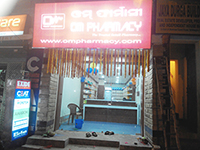 Together, you can experience the satisfaction of finding innovative ways to enable clients to reach their goals.
Core values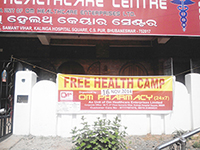 This shapes the culture and defines the character of our company. Two of OM Healthcare's core values–"Best people" and "Respect for the individual"–form the premise of everything we do.
Training and development: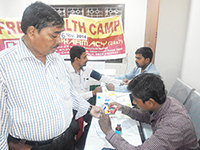 We are providing training to our new employee about the Product, Process of Work, Technical at the joining time. Along with that we provide training on Company HR Policy & Procedure, Sales Marketing, Right Etiquette at work, Team Work, & other Motivational, Behavioural, Functional, Technical aspect required in operation.
Providing a supportive work environment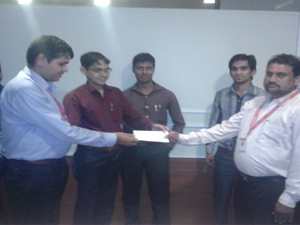 With access to a vast array of resources, OM Healthcare helps every employee build their career.
Lending a hand in our community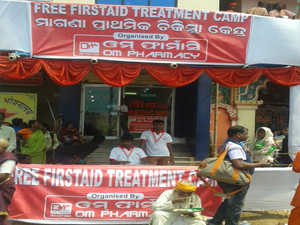 This is an important way to build positive relationships with all our stakeholders and create powerful lasting change.