"As We are working here like our family, we have Good working environment, culture, best employer also staffs are very co operative .We have a good team, we reach to each other when any of our co-worker face any problem like accident, medical cases etc. Company provide us other benefits like EPF, ESIC, Leave facility, weakly off, Public Holiday, Puja Bonus etc. Professional growth of employees by preparing different MIS, & Report to our authorities. So I'm very happy that I'm here."
Gyanendu Sahoo,Sr. Executive Accounts, Corporate Office
"Om Healthcare is doing the transparency with their employees from the day one of joining by giving Welcome letter, Offer Letter, Appointment Letter, maintaining Separate Employee File and Monthly Pay slip to employee. I am feeling happy due to the appreciation of my work by management as well as due to the love & affection of my co workers, Doctors & customers. We learning & developing our skill sets every day. "
Rajesh Maharana,Manager Marketing & Operation, Corporate Office
"Om Healthcare Enterprises Ltd is dealing with the both wholesale and retail pharmacy having proper Inventory control by regular stock audit, well equipped software to find out all type of report, maintain alphabetically racking system in medicine counter, Dust free Container and Cold Chain Management. Due to this systematic process employees are searching the medicines easily from the rack."
Chinmayee Palatasingh, Inventory Executive, Corporate Office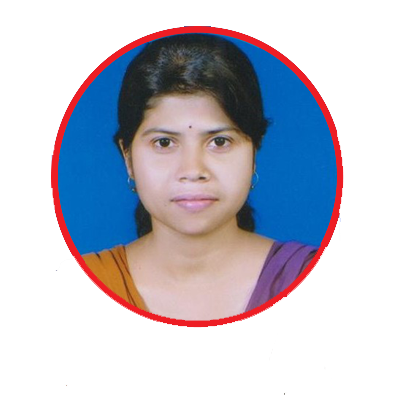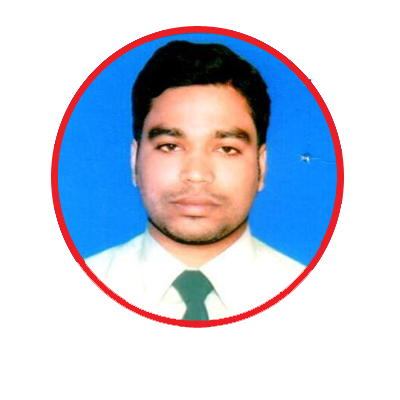 "Om Healthcare Enterprise Ltd using the well equipped instrument for Biometric Finger Print attendance of employee, CC TV Camera and Inverter & Power backup for emergency. We are getting satisfaction by getting the co operative hand from my reporting authority towards the development work. We are able to make the proper utilization of Information Technology to reduce the mental pressure of the employees."
Abinash Baliarsingh, IT Executive, Corporate Office
"Om Healthcare Enterprises ltd having multiple server & clients for running works environment smoothly,using advance Ecogreen Software for analyzing the sales and purchase report of the company in monthly and yearly wise. Our company having well maintained website for giving the tips for live healthy, our presence, career opportunities etc. We are happy by the use of updated technology & infrastructure operational knowledge."
Nitai Kumar Patra, IT Executive, Corporate Office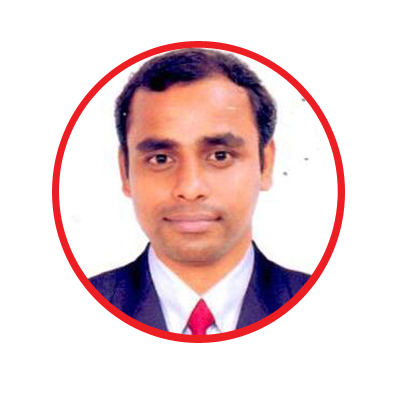 "Employee Motivation is important so that reward and recognition are plays an important role to motivating employees. Every Day morning we are getting Motivational Message from our HR Department. Our Company is conducting monthly Star of the Month Award for reward & preconisation of the performer, Annual Increment of salary and Promotion for career growth to motivate the employees."
"Om Healthcare Enterprises Ltd gives the feelings to all employees that all are equal, no discrimination of caste, religion, gender etc. So it provides same uniform & Identity Card to all employees. We are feeling proud for our work culture & HR Policy Procedure. "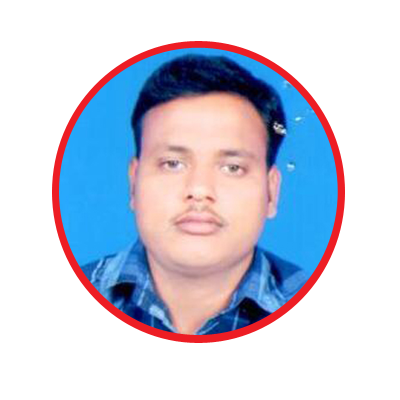 "Om Healthcare Enterprises Ltd. Believe in total customer satisfaction by a dedicated customer care number to solve the customer issues. We provide Free Home delivery to customers, conducting Free Health Camp, Free First aid Camp etc. We are getting satisfaction by the support from Management for enhancing our skill set & getting the great experience by working here."
Biswaranjan Sahoo, Branch Manager, PRP-3
"As Om Healthcare Enterprises ltd. is a Pharma & Healthcare service industry, it provides various facilities to their customers Loyalty card to get Discount in medicine in every purchase along with gift item to customer, maintaining Hygienic environment for customers etc. Om Healthcare is providing employee satisfaction by reward & reorganisation."
Santosh Kumar Behera, Branch Manager, PRP-4
"As we know that we odiya's believes in 12 months 13 festivals. All employees of Om Healthcare Enterprises ltd. gets the benefits of leave in festivals, Puja Bonus, Public Holiday facility (as per our calendar year) etc. In this way we spend our time with family members & celebrate the festivals as well as get stress free to maintain the balance life of Personal & professional."
Lalit Mohanty, Warehouse In Charge