Our Training and Development activity is aimed at enhancing the performance of individuals and groups in an organizational setting. It focuses on employee development, skills development and learning.
We invest in Our People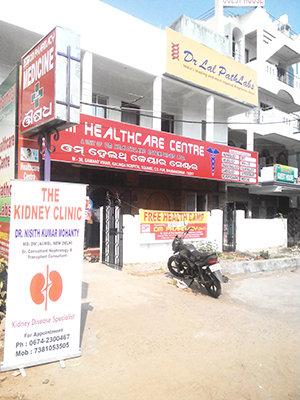 Training is a regular process develop the knowledge, updating of new change in technology, Concepts, Research themes in different aspects. By developing the knowledge employee will ear culture, civilisation, new prospective life style & this will reflect these in their attitude, behaviour, communication, grooming of personality. Education can change the vision, mission & Aim of live. We can set our goal put our all effort to fulfil the Aim. We can be the successful achiever by facing the obstacles by utilising the brain & intelligence to be the winner. The employees can face the difficult situation & handle it with enjoyment & confidence. As we understand that every invention is done by human being it may be any type of machine or technology, Our company is focusing on the Human resource to create the best process, run, control by discipline to achieve the organisational goal as well as the personal growth. By this type of growth we will grow together along with the growth of company.

At OM Healthcare puts people at the center of everything we do - from protecting the health & safety of people to providing an environment which will help you succeed. No matter where you are on your career path, OM Healthcare offers continued education and training to help you cultivate your skills and expand your career within a truly international and collaborative workplace.

OM Healthcare training and development programs begin on your first day and continue throughout your career. New to OM Healthcare Process - Need basis training & development process is designed to help you develop the confidence and mindset to pursue continuous improvement in your performance and development. Provides on-the-job training, a support network and an introduction to our company, our business and our values.
Performance Management Process (PMP)
Set goals for your professional development that aligns with achieving your work unit's business objectives.
On Job Training
Helps you build the knowledge, skills and attributes you'll need to remain competitive.
Employee Development Program
A one year training program designed to help recent graduates and new hires to develop and hone the skills learned in university through challenging assignments in various locations, mentoring and formal classroom instruction as well as practical field training to build technical and interpersonal skills.